ELECTRONIC PRESS KIT: BIOLOGICAL CLOCK
---
Artist Bio
The Marsh Family shot to worldwide fame after uploading pandemic parody songs that went viral in 2020 with their unique mix of humour, heart, and hope. The family of six, from Kent in the UK, are versatile, earthy, and independent – putting their own unique twist on genres from musicals and folk to Motown and funk. Dubbed the "Von Trapped" family by the New York Times, they raised millions of spirits and smiles during lockdown, appearing on Jimmy Kimmel Live (2020), the BBC's Comic Relief (2021), and spearheading a Christmas campaign for Prostate Cancer UK in December 2021. Their debut single that month was played on BBC Radio 2 and numerous regional stations.
Talented vocalists, lyricists, and multi-instrumentalists, the family consists of parents Ben (a history lecturer, 45) and Danielle Marsh (administrator, 44) and their children Alfie (15), Thomas (14), Ella (12) and Tess (10). Having sung together since the kids were born in Scotland, they have grown as fast in fanbase as they have in size, reaching 115,000 subscribers on YouTube in just 18 months, with all their tracks recorded at home. Though sometimes compared to The Partridge Family and "Weird Al" Yankovic for their camaraderie and biting humour in parodies, their original sound carries more of the folk rock tones of Fleetwood Mac, mixed with the pulse and harmonic resonance of other family vocals (such as the Bee Gees, Beach Boys, and The Corrs).
For more details, see their Wikipedia entry.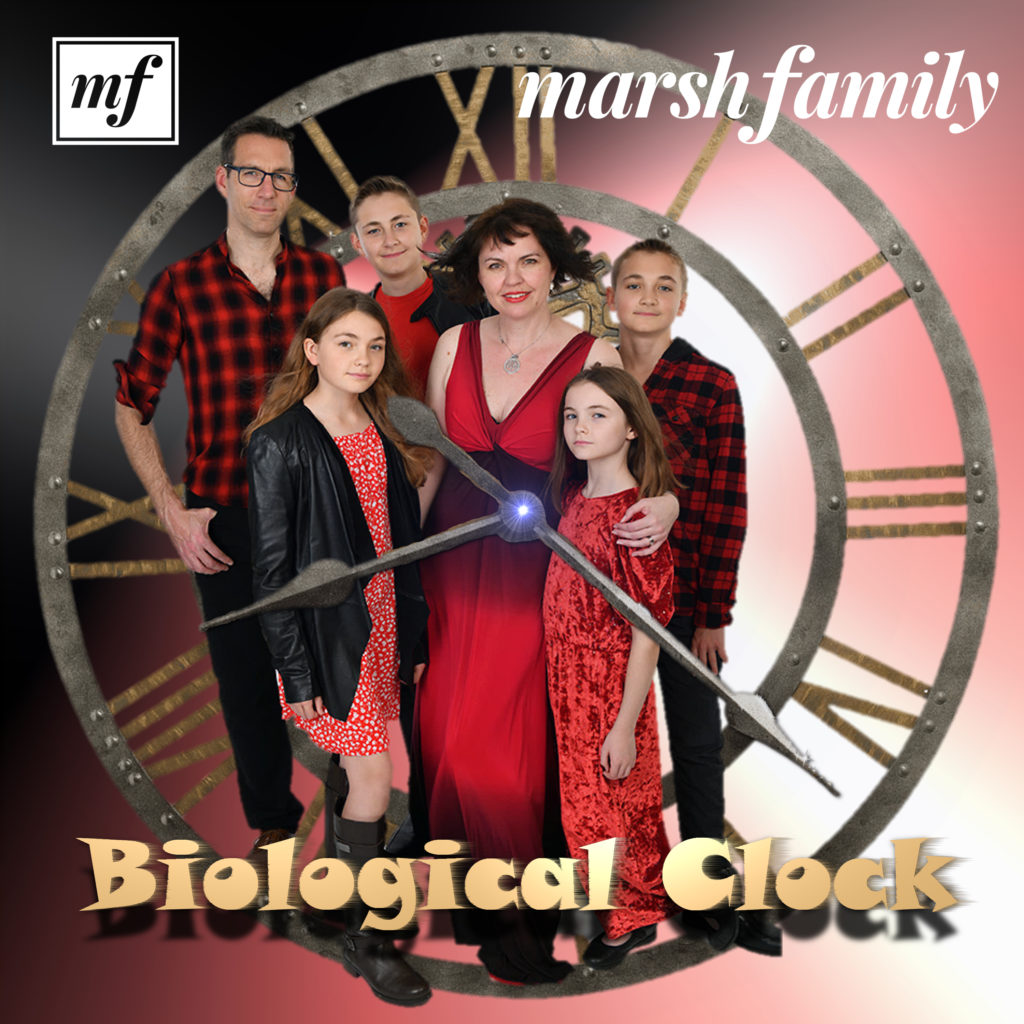 ---
Audio of "BIOLOGICAL CLOCK" with Soundcloud Link:
---
"Biological Clock" is the first ever UK pop song about the menopause – it's personal, upbeat, fearless, and catchy. It aims to bring exposure to a life event that affects the whole family, in an irreverent and funky way. The song tells a story of onrushing symptoms and challenges, describing a rollercoaster of emotions, but finishes on a strident and positive note as layers of harmony, rich horns, and a thumping bass close out the track. It's a message about unity and understanding that Marsh Family fans will recognise, but in a dynamic new package!
#KNOWYOURMENOPAUSE
#MENOPAUSEMANDATE
---
Photo Gallery (email for high res)
---
Official Video of BIOLOGICAL CLOCK
---
Recent Testimonials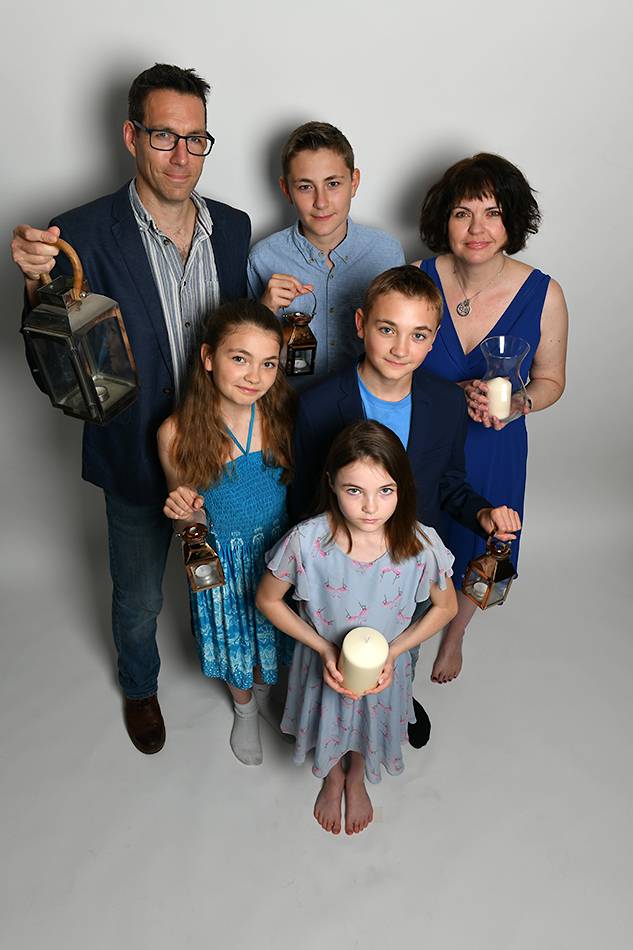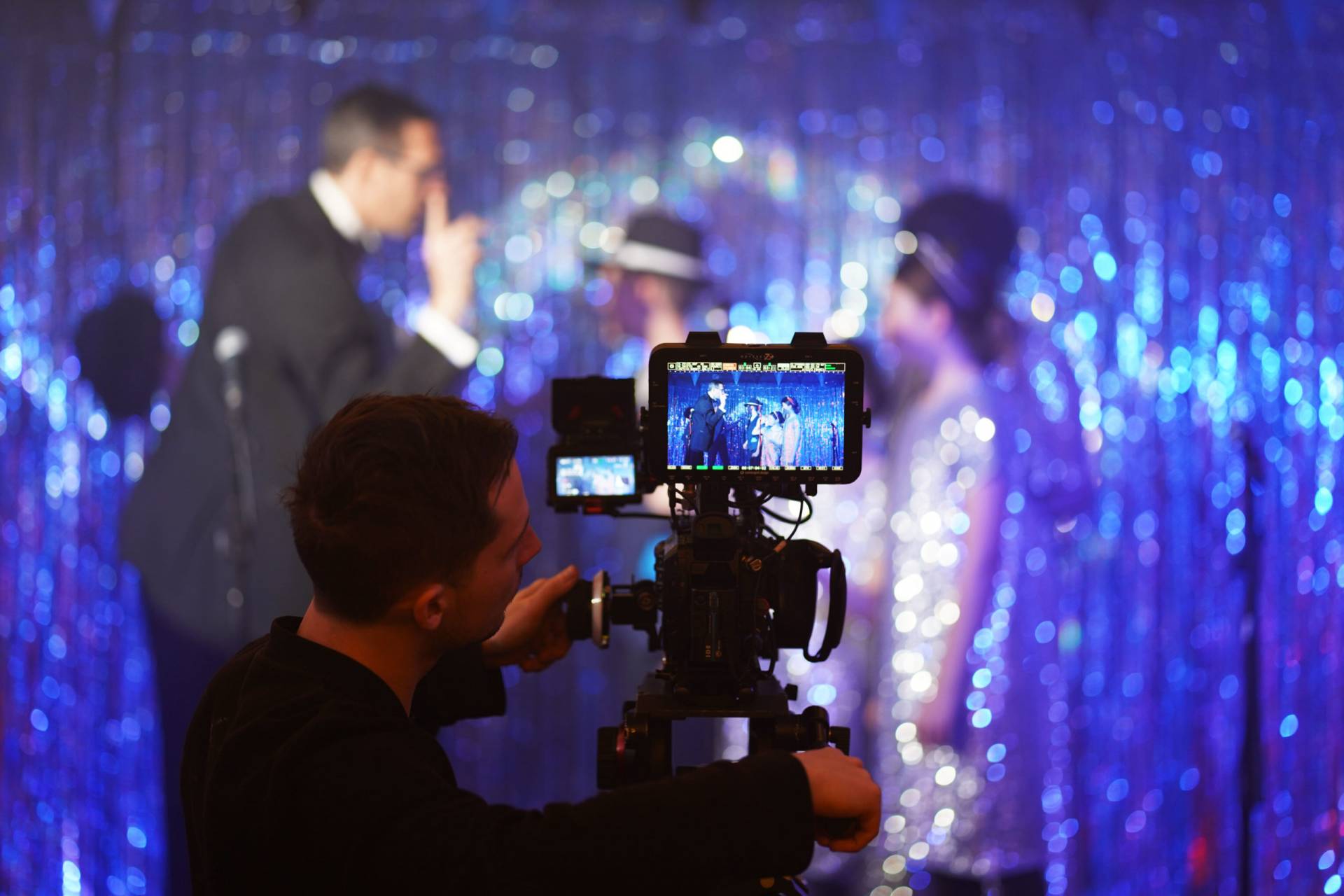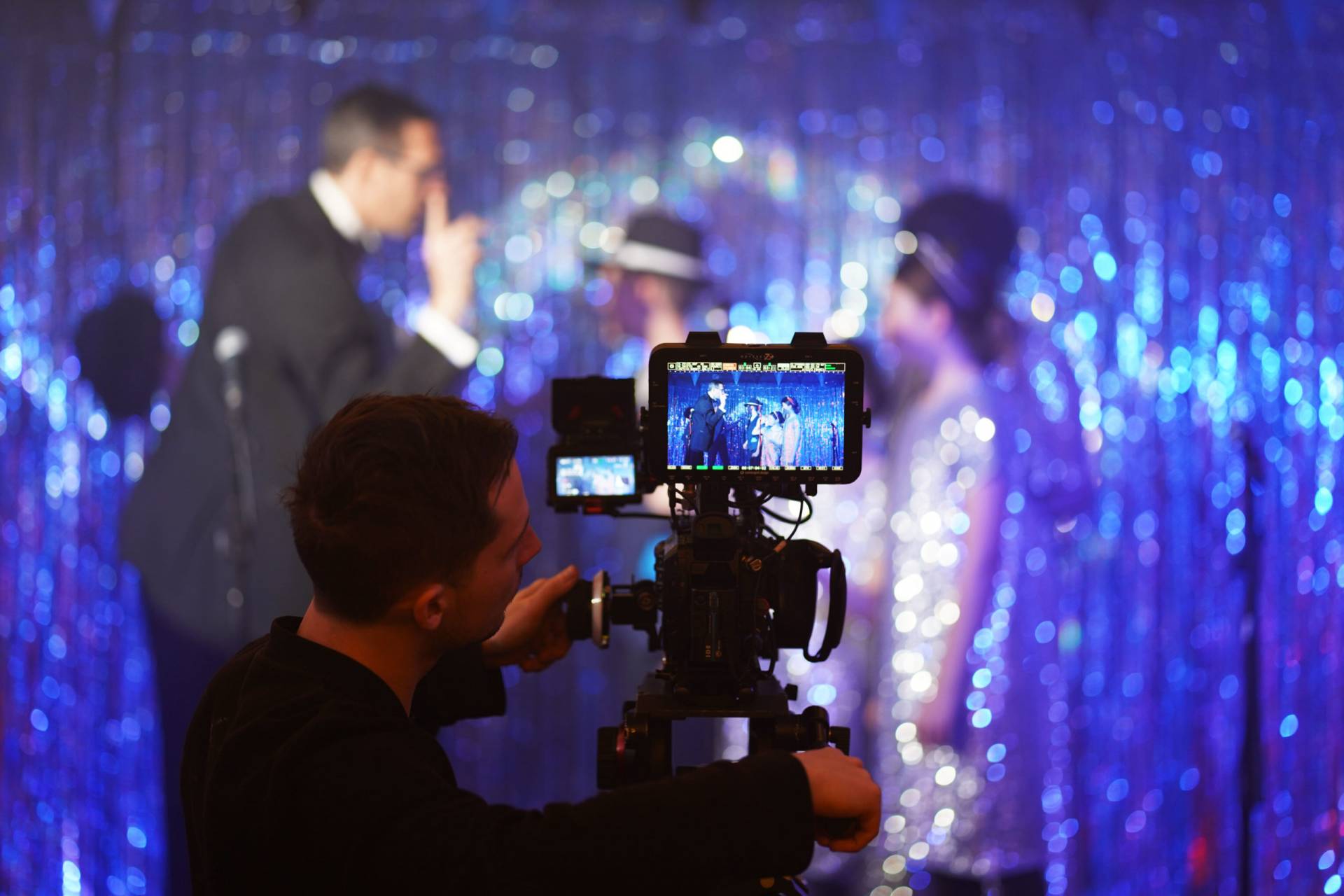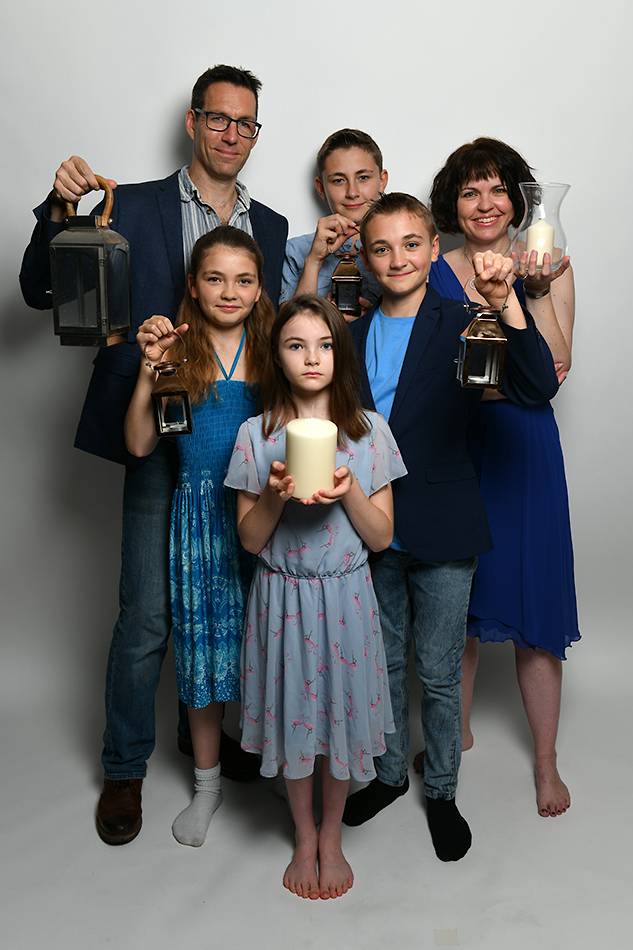 New York Times "creating songs that dramatize the mundane"
Jimmy Kimmel Live "Great...Uplifting...It reminded me of 'The Sound of Music' except that was a movie and this is real life."
Independent "providing a soundtrack to our collective, universal experience"
Independent WE'LL HAVE TO WAIT FOR SUE GRAY's INQUIRY
"Brilliant satire song...people love it"
Ben Shephard MACK THE KNIFE (PROSTATE CANCER - FACTS OF LIFE)
"This is just sensational!!"
Subba-Cultcha Reviews BBC TV Health MACK THE KNIFE (PROSTATE CANCER - FACTS OF LIFE)
"a brilliant way to send an informative and touching message"
Sharon Barbour (BBC TV Health Correspondent)
CNN "Lockdown sensation...celebrities have been retweeting the family videos."
Total Entertainment Nominated as one of "10 Great Christmas tracks to get you thought the holiday period" in 2021
---
Awards & Plaudits
SHORTLISTED FOR A BRAND FILM AWARD EMEA, 2022 (Mack the Knife)
4* REVIEW IN "SINGING AND SWINGING" 2021 (Syd Briscoe)
LETTERS FROM LOCKDOWN 2021 (Natasha Kaplinsky)
UNIVERSITY OF KENT: "For Services Rendered to the Nation" Award 2021
TRY ANGLE AWARD 2021: Recognising the Efforts & Achievements of Young People, Kent & Medway
COVID KINDNESS UK 2020 (Anna James)
MALHAAR INTERNATIONAL SHORT FILM FESTIVAL AWARD 2020
---
Selected Media Appearances / Performances / Features & Links
TV Show / Programme
Excerpts / Links (where available)
Jimmy Kimmel Live (One Day More)
Link here – please do not circulate without permission
This Morning (One Day More)
Link here
BBC Comic Relief Live Show (Totally Fixed Where We Are fundraiser)
Performance here
BBC Breakfast (multiple)
https://www.bbc.co.uk/news/av/uk-52106893
https://twitter.com/bbcbreakfast/status/1351094511489986561
https://www.bbc.co.uk/news/av/uk-55970068
BBC Morning Live (Bring Us A Candle)
Interview clip here (full interview on request)
Performance here
The Project (New Zealand)
Interview here
Performance here
ABC US, ABC Australia, CBS, CNN, Democracy Now, GMB, Sky News, WGN Chicago, ITV News, InfoWars (!), KMTV, France Channel 5, KGNS Texas, BBC Southeast, Israeli PBC, BBC Newsround,
| Radio Show / Programme | Audio Link (where available) |
| --- | --- |
| BBC Radio 2 (incl. Zoe Ball, Rev. Kate Botley/Jason Mohammad, Michael Ball) | Zoe Ball |
| BBC Radio 4 (Saturday Morning Live) | Programme here (interview @ 45:07) |
| BBC Radio 5 Live (Breakfast) | Interview here |
| Virgin Breakfast (Chris Evans) | Clipped here |
| BBC Radio Kent (Dom King) | Performance here |
| Heart Breakfast, BBC Radio Cambridge, Derby, Devon, Lancashire, Manchester, Merseyside, Scotland, Sussex, Wiltshire, ABC Nightlife, France Info, Antigua Radio, NPR, Nicole Sandler Show | |
---
Contact Details ---